The Legal Process & Austin Beck Estate Agents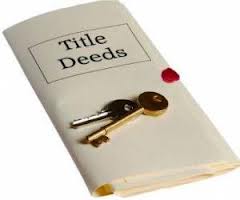 Throughout the sales process it is essential that your estate agency continues to follow the progress of the legal process of "conveyancing" until your funds are received from the sale of your property.
Austin Beck have always selected highly recommended firms of Solicitors as we know how important the "conveyancing" process is to our clients.
This conveyancing service is of prime importance and at Austin Beck our commitment to achieving the highest standard of service is our main priority.
Contact us for more information when we will be delighted to have your queries answered.
Click on the "Register with us" tab and complete section 2 and add any message you wish in section 3. Then click on the "Send"button.
Alternatively click on the "Contact us" tab and either phone or e mail us